Caregivers are warriors.
Fearless, courageous, and passionate about protecting those they care for.
The Caregiver Warrior community is a place for caregivers to embrace their journey with grace and is led by Susanne White.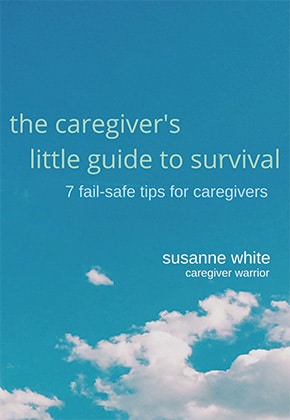 Use these three tips the next time you have a sleepless night hangover.
This question is one of the most important tools for surviving the caregiving journey.
When communication breaks down with Dementia patients these three tips can make it easier to understand each other.