Caregivers are warriors.
Fearless, courageous, and passionate about protecting those they care for.
The Caregiver Warrior community is a place for caregivers to embrace their journey with grace and is led by Susanne White.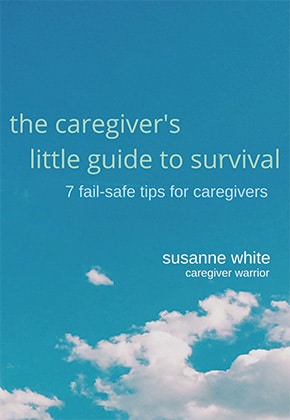 We need to communicate what we are feeling. Speaking up is vital to healthy, happy relationships.
Dementia made my Mom a stranger. I wanted my Mom back.
Here's a recap of all the Caregiver Warrior Weapons of the Day from January.