Caregivers are warriors.
Fearless, courageous, and passionate about protecting those they care for.
The Caregiver Warrior community is a place for caregivers to embrace their journey with grace and is led by Susanne White.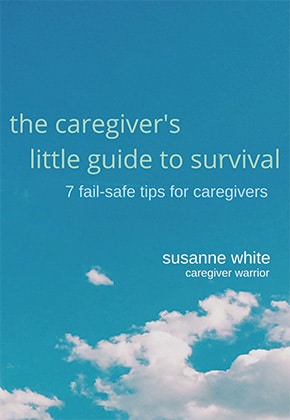 We must stop setting ourselves up for failure. We set ourselves up by trying to be perfect and when we do that all hell breaks loose. 
The holidays don't have to be stressful for caregivers, and the best gift of all is love.
Here's a recap of all the Caregiver Warrior Weapons of the Day from November.